Elevating your project
with the finest bricks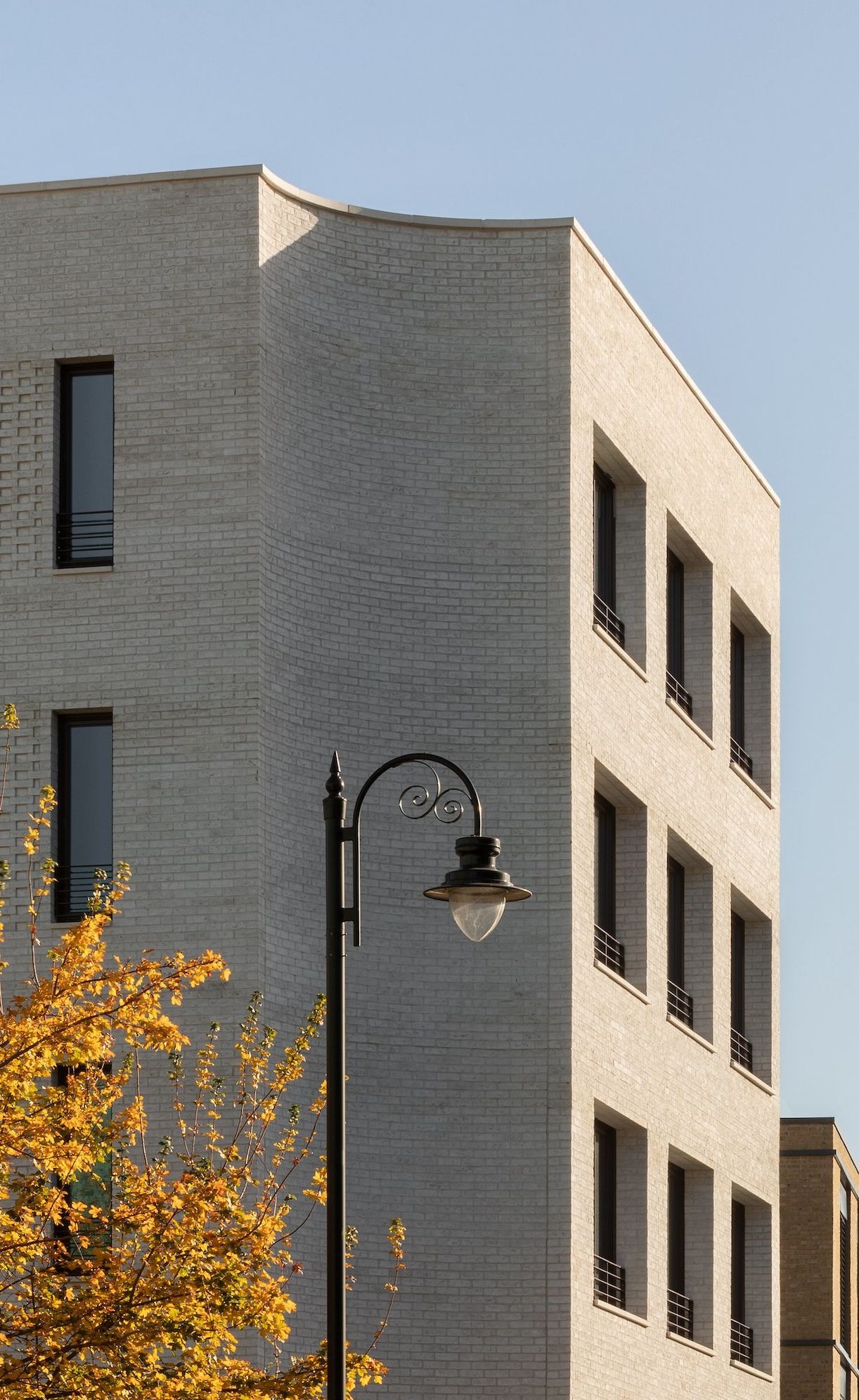 Using Brick in Inspiring Spaces
Marshmoor Bricks is proud to have served as a trusted supplier of brick and stone façade products since 1991. We offer various products in diverse styles and colours to suit any construction project. Our decades-long history in the brick industry allows us to provide a level of reliability and expertise that newer companies may be unable to deliver. Choosing Marshmoor Bricks guarantees you can trust that you are working with a team with the knowledge and resources to ensure success.
We understand that choosing the right brick for your project can be overwhelming. We offer personalised assistance to support you in selecting the best products for your projects. Our team of brick specialists will work with you to identify the perfect brick to achieve your project's desired look and function.
Our Projects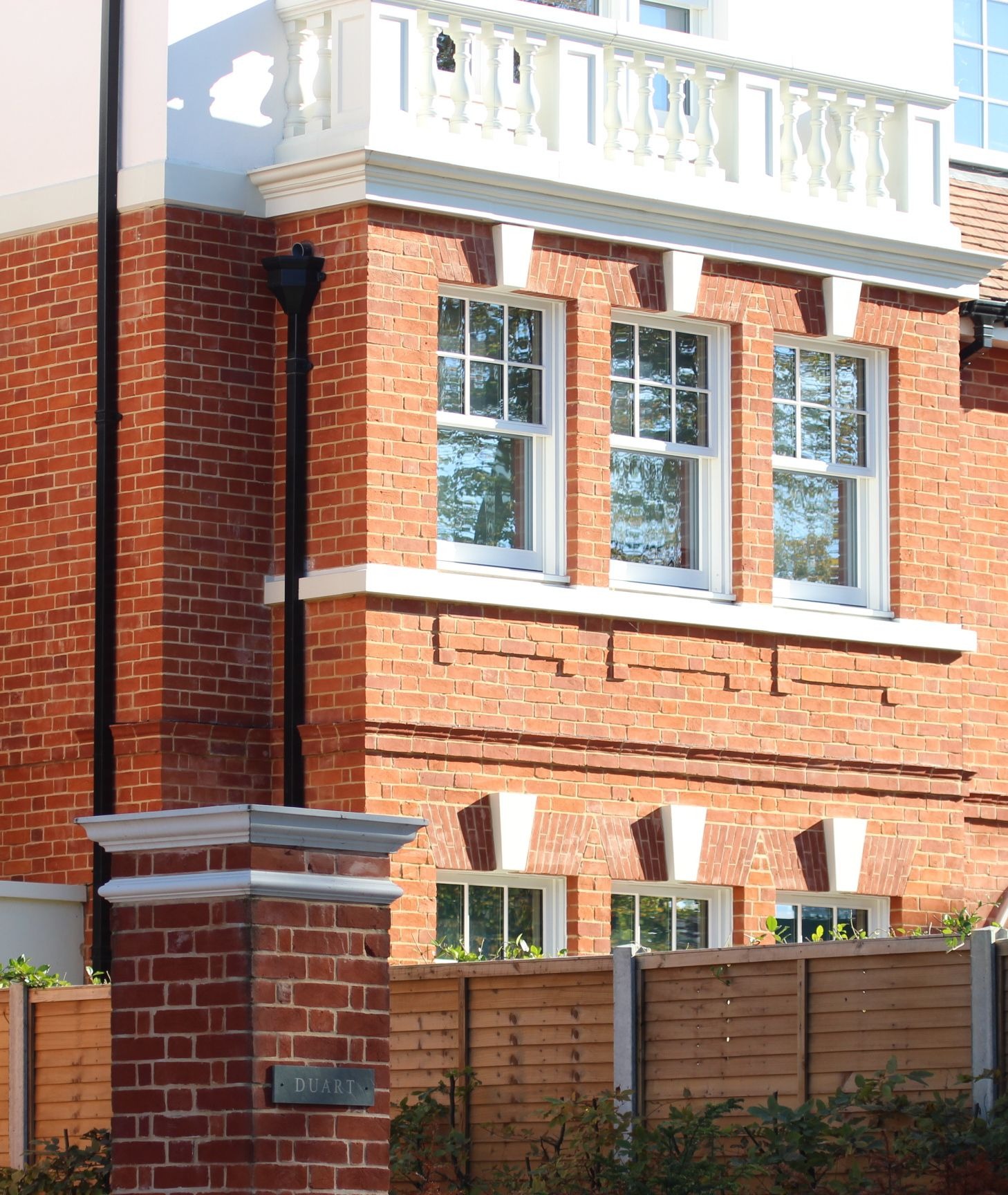 Brick Matching
Marshmoor Bricks offers a brick-matching service to help customers maintain the character and appearance of period properties and special projects. Send us photographs of your existing bricks, and we will search our inventory to find the closest match.
Our team has the knowledge and expertise to assist you in finding the right products for your project.
Fill in our easy form to get started.
Get Started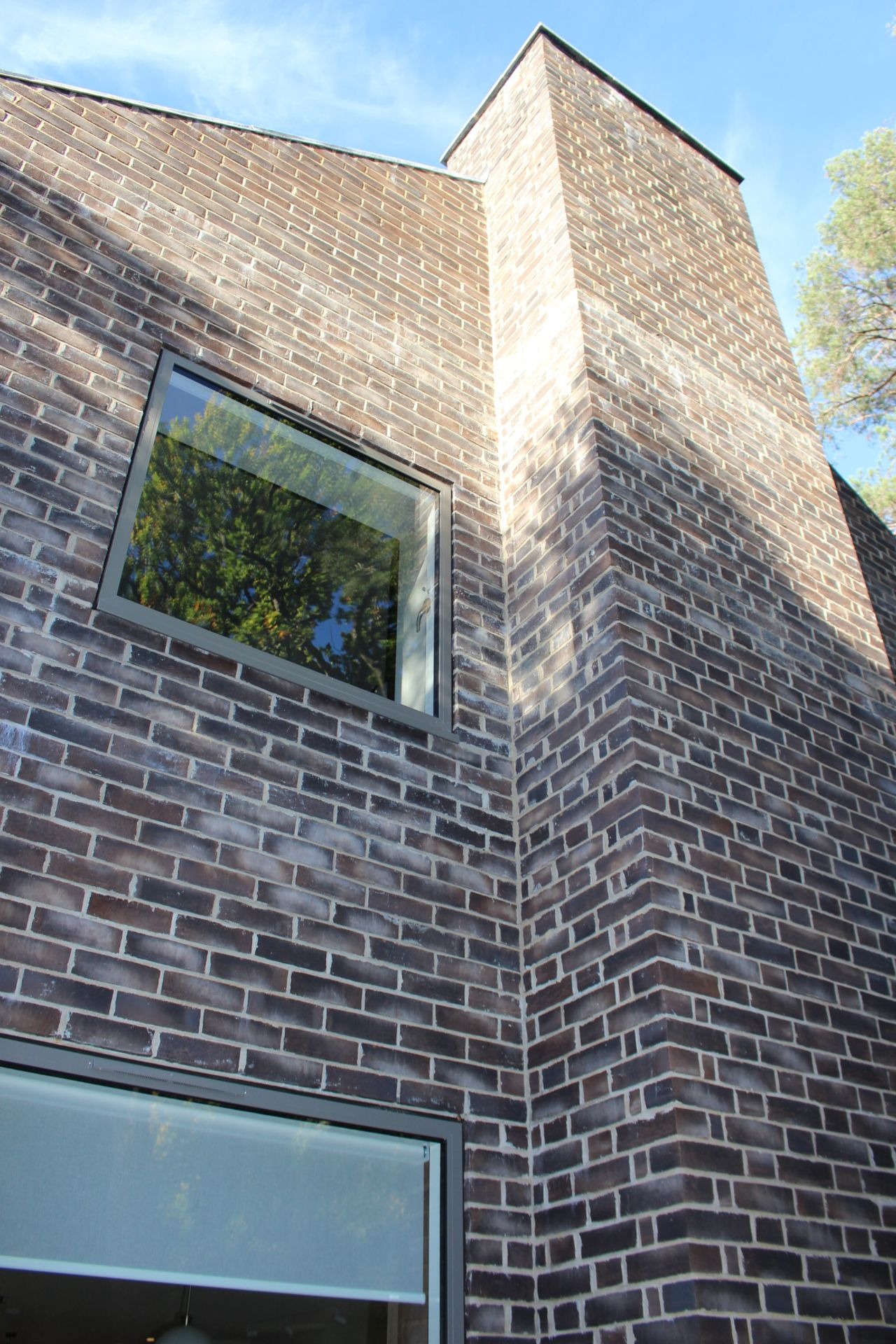 Our Brick Catalogue
At Marshmoor Bricks we have a fantastic collection of bricks available, local to you. We supply dozens of different bricks types for all kinds of architectural, structural and building projects. Please browse our catalogue to view our range of bricks and request a quote.
Browse Bricks
Let's Talk
As a premier supplier of bricks and building materials, our bricks are of the highest quality and meticulously chosen to meet the needs of your market. Talk to us today.
Contact Us